Alberta's Sturgeon Refinery
On June 30, 2021 Albertans gained a 50% ownership stake in Alberta's Sturgeon Refinery. The APMC works to maximize returns to Alberta taxpayers via its stake in the refinery through its North West Redwater Partnership (NWRP) with Canadian Natural Resources Limited (CNRL).
---
North West Redwater Partnership's Mission


To build, operate and grow a safe, profitable and environmentally responsible bitumen refinery creating high-value products for Alberta and the world
---
The Sturgeon Refinery began commercial operations in 2020
2021 marked the refinery's first full year of operations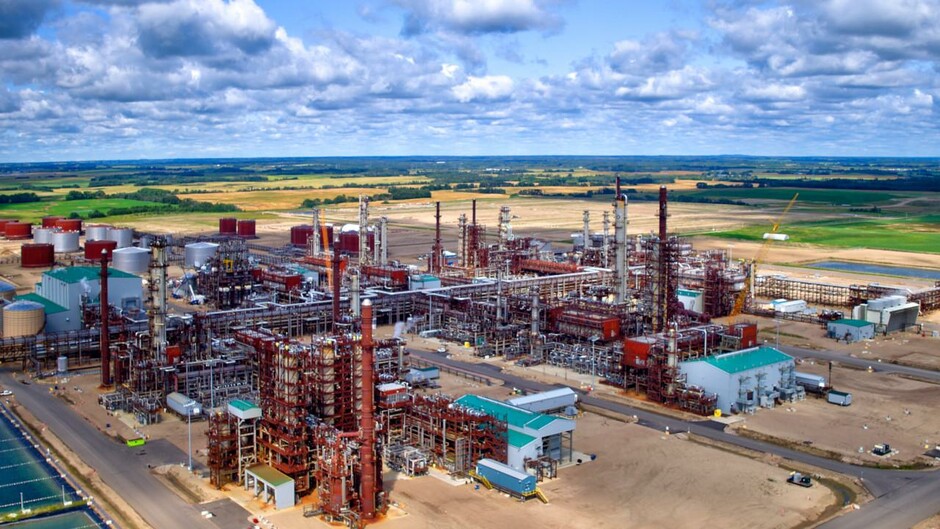 Adding Value in Alberta

The Sturgeon Refinery currently employs over 500 Albertans


Peak construction of the refinery saw over 8,500 workers on the project daily, in addition to thousands of jobs in engineering firms and fabrication shops
The refinery is designed to process approximately 79,000 barrels per day of diluted bitumen blend feedstock into a variety of refined products and approximately 40,300 barrels per day of ultra-low sulphur diesel
The refinery maximizes value for Albertans by converting raw bitumen into lower carbon, ultra-low sulphur diesel and other products. It generates higher margins on raw materials while making fuel needed to meet growing demand for cleaner energy products.
Higher value products the refinery processes:
low-carbon ultra-low sulphur diesel
diluent
naphtha
low sulphur vacuum gas oil
light ends
The NWRP executes excellence in health, safety and environmental (HSE) performance with a Goal Zero approach – protecting personnel and the environment – and is the world's only refinery designed from inception to minimize its environmental footprint through carbon capture


Since June 2020, the refinery has captured an estimated 2.3 million tonnes of Carbon Dioxide (CO2). The CO2 captured from the refinery serves as an anchor supply to the Alberta Carbon Trunk Line (ACTL). At full capacity, the ACTL is the largest carbon capture, transportation, utilization and storage system in the world that exclusively uses captured industrial CO2.


The refinery has some of the most effective sulphur recovery technology which reduces sulphur dioxide emissions during the refining process and allows an otherwise waste stream to be used as a valuable commodity that can be used in fertilizer production and other industrial processes


Water management at the refinery is based on water reuse to limit freshwater intake from the North Saskatchewan River and minimize treated water discharge. The site is intentionally designed to retain stormwater and recycle it for use as plant process water.


Approximately 95% of all waste generated at the Sturgeon Refinery site is recycled and diverted from landfills, with the exception of Domestic Waste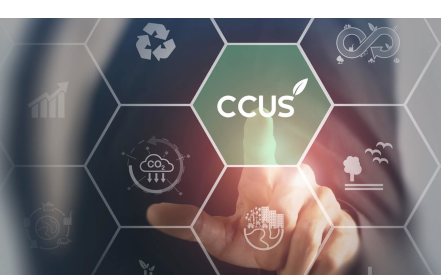 The NWR Sturgeon Refinery is the world's only refinery designed from the ground up to minimize its environmental footprint through carbon capture and storage while producing the high-value, low-carbon products needed to meet North America's demand for energy